This is the official blog post #100! Why official? Apparently I have 13 posts that fall into the following categories:
#1 - Didn't finish
#2 - Were too personal
#3 - Was REAL drunk and rambled/ranted
While I can't promise that I'll go back and publish these mishaps, perhaps I'll look into these and at least see where the distribution lies.
I'm guessing at least eight are of the #3 variety.
:)
So my bud Cole is the sole reason I actually took the plunge into blogging and for her efforts I'm going to steal an idea from her: a giveaway!
Seemed like a great idea and then two potential issues cropped up:
A. you, whoever you may be, will probably be competing with yourself over the prize
(I can live with this)
B. what do I have to giveaway that someone could want??
I still don't know that I solved B, but...
Up for grabs: A Bu mix CD
(I know you're already REAL excited
[end sarcasm]
, but let me continue)
I have phenomenal taste in music and while some may disagree, those people are terribly and horribly mistaken. But why not judge for yourself?
How to play:
Honesty has been a recurring theme on my blog and I think it's fitting to pay it tribute here.
To win the best cd ever burned by Bu

(ahem, by anyone??

) all you have to do is tell someone
(anyone)
something
(anything)
that you've been meaning to tell them but haven't.

*edit after Cole's input* Or something you COULD tell someone but you haven't... doesn't need to be something you are harboring!
Reply in the comments with as much detail or vagueness about what you wanted to say and why you didn't say it earlier and maybe even how it turned out.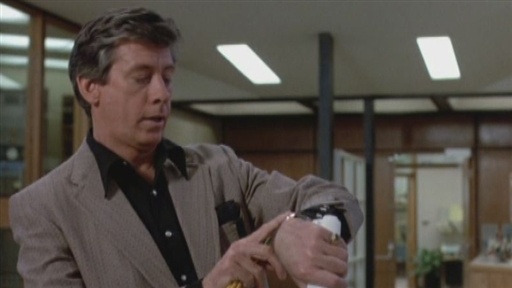 I'll spend the next week thinking up some amazing playlists, so you have some time to finish your homework.
I'll pick a winner
(winners maybe, if there are more than one players :P)
on next Friday.
Live with complete and utter sincerity